This post may contain affiliate links. If you buy thru these links, we may earn a commission at no additional cost to you.
---
We're all looking for ways to make ends meet these days. Making additional income online is one of the best ways to do so, in my opinion.
I've been able to make money online from home for several years now!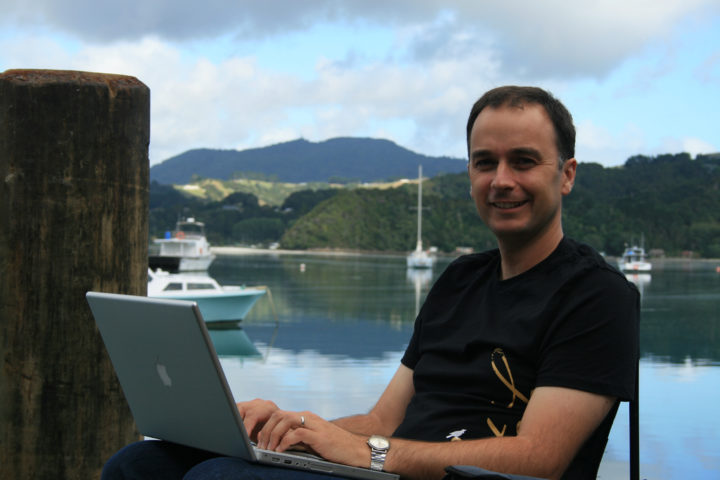 I'm here to tell you… there are a ton of online job scams out there that will simply drain your wallet — if you don't know what you're doing.
One of the main things to remember when it comes to making money online is that money flows to you, not away from you. So if the online job opportunity is asking you to spend money before being able to make money, there's a 99.9% chance it's a scam!
I'm going to share with you 20 ways to make money online from home that are definitely not scams. In fact, these are fun online jobs!
Legit Ways To Earn Money Online
Here are 20 scam-free ways to make money online from home:
How To Avoid Online Job Scams
There's no doubt about it — one of the quickest, easiest, and most popular ways to make ends meet is to find an online job!
Your online income can be used to:
Supplement your current job
Save for something big that you'd like to buy
Test the waters as an entrepreneur
Unfortunately, there are just as many online job scams as there are online jobs.
Here are a few things you can do to tell the legitimate online jobs apart from the scams:
Use Google – Do some research on Google using not just the company name, but the name of the founder, and the program as well. If something seems fishy, then it's probably a scam.
Look for patterns – If you notice lots of negative comments online regarding the company, the owner, or the program — this could mean the online job is a scam.
Use the BBB – Enter the online jobs you're considering in the Better Business Bureau's Scam Tracker before you accept any offers. If the company is established and reputable, you will likely find them rated positively on the BBB site and not listed as a scam.
How To Determine If A Company Is A Work At Home Scam
What's Your Next Step?
Before you get your resume in order and start sending out applications, I would encourage you to read another article we wrote about How To Find A Job Online.
There you'll find even more ideas on how to find legitimate online income opportunities and worry-free ways to make money online from home!
My favorite things to write about are topics that have to do with pregnancy, weddings, saving money, living green, and life with dogs. When I'm not writing, I love to spend time with my husband, read, create 3D artwork and Native American beadwork.